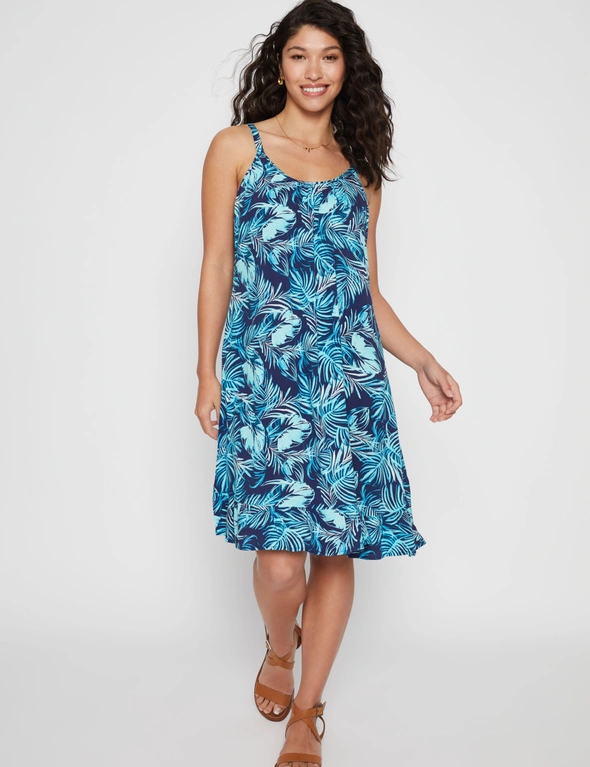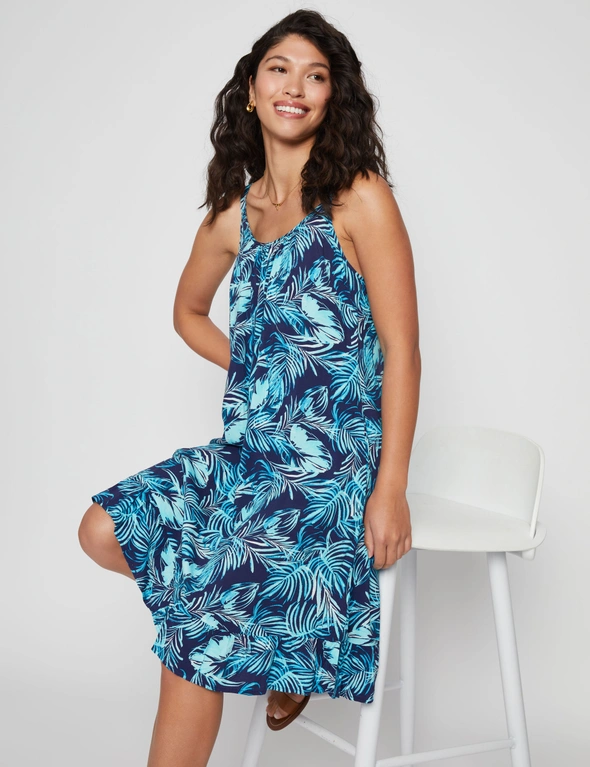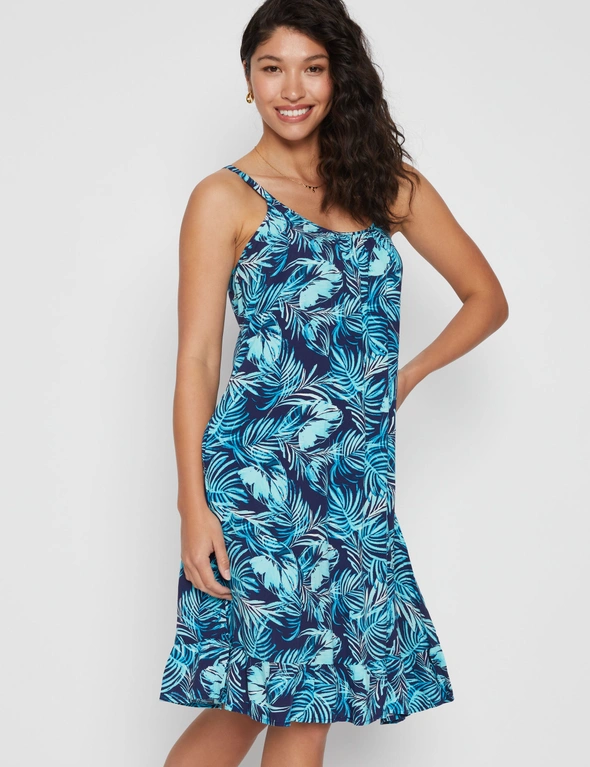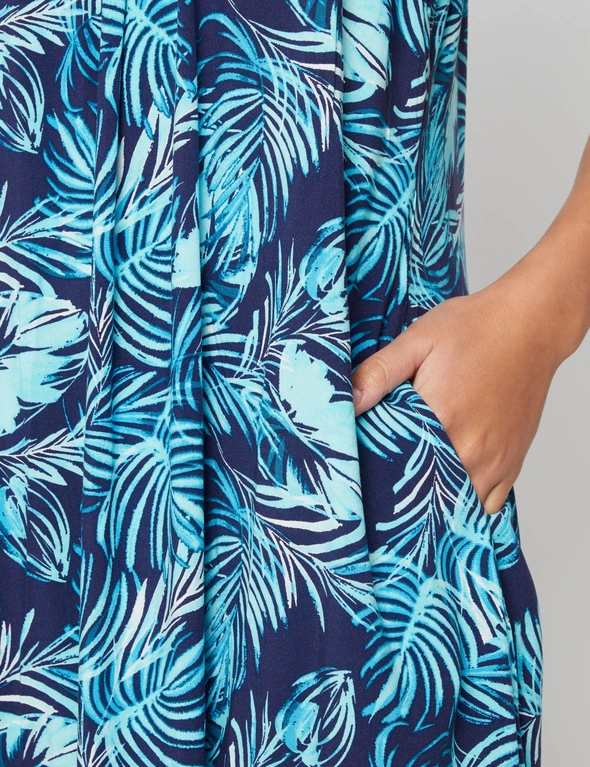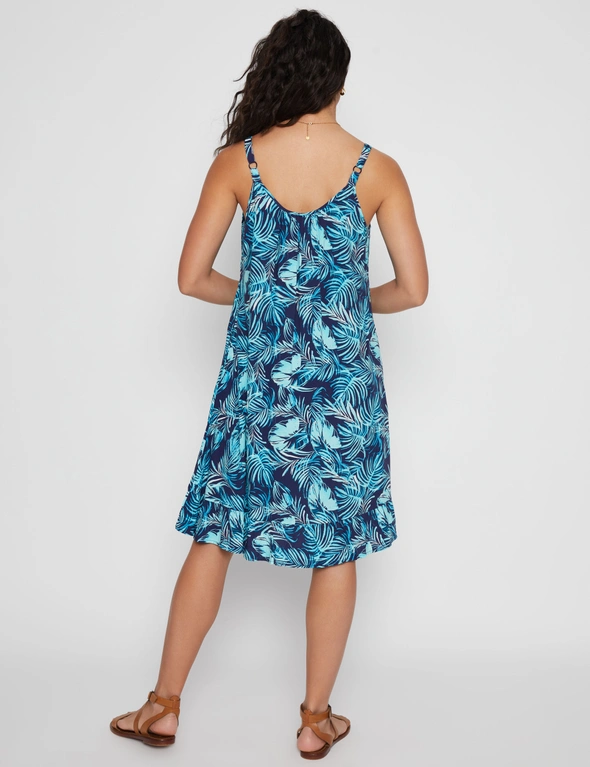 Millers Knee Length Printed Rayon Dress
Price reduced from

$50.00

to
$20.00
Color Select A Color TURQUOISE PALM Please Select A Color
Available For
Delivery
Click and collect
Millers Knee Length Printed Rayon Dress
Product code: 2004759-911
HOME DELIVERY
- FREE standard shipping Australia-wide for orders over $120 between 7-10 days via Australia Post
- For Home Delivery orders under $120, a flat-rate standard shipping fee of $12.95 is applied
NEW ZEALAND
- FREE standard shipping for orders over $120
- For Home Delivery orders under $120, a flat-rate standard shipping fee of $12.95 is applied
Please refer to our Shipping Policy for more information.
CLICK AND COLLECT NOW AVAILABLE IN AUSTRALIAN STORES
- Allows you to select and order goods online and collect from our stores. If your items aren't available at your local store, we'll ship them to your home at no extra cost. - Simply place your order online, choose the Millers store most convenient for you and we'll send you an SMS as soon as it's ready to collect. - Click & Collect orders are available for free pickup at all our stores, subject to stock availability.
RETURNS & EXCHANGES

MILLERS ONLINE RETURNS
Return your way! Pick from the following options to return your item. Please ensure you enclose your completed returns form, which you can download here.
Free store exchange
Looking to exchange your item? Simply head into any of our Millers stores for a free exchange of your items within 30 days of receiving your order. Find my local store
ParcelPoint
Print your label and drop your return into your local ParcelPoint store in over 1,100 locations, open 7 days a week, early until late. Fully tracked with return processed within 10 business days. Book my return
Seko Returns
Easy returns with SEKO. Print your label & You'll be emailed tracking details to check the progress of your return back to our warehouse. Print my label
Final Sale Items
All Final Sale items are non-refundable for change of mind, in store or online. Our return policy is in addition to your rights under the Australian Consumer Law.